Your cart is currently empty.


ALL NATURAL
PACT Bodycare
PACT Bodycare products are formulated with some of the best ingredients nature has to offer. Our fragrance blends are comprised of specially selected essential oils meant to nourish and heal. We are dedicated to offering high quality products which allow you to pamper yourself and show love to your body. The vision of PACT Bodycare is to create a community of individuals who love themselves and their bodies.
Shop Now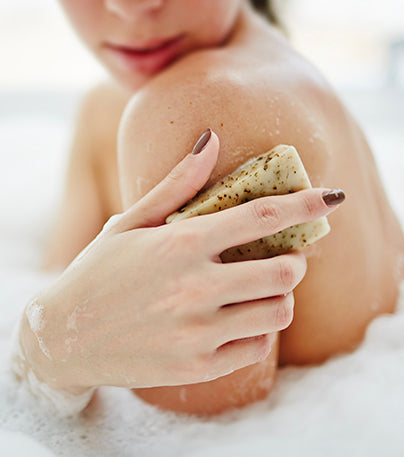 Body Soufflés
PACT Bodycare soufflés are light, creamy natural body butters whipped to perfection. Formulated with shea, kokum, and jojoba, our body soufflés absorb quickly into your skin to heal and provide lasting, superior moisture.
Body Polishes
PACT Bodycare polishes are formulated with organic cane sugar and nourishing moisturizers to leave your body smooth, silky, and soft to the touch. Our polishes will treat your skin with fine natural ingredients blended with love.